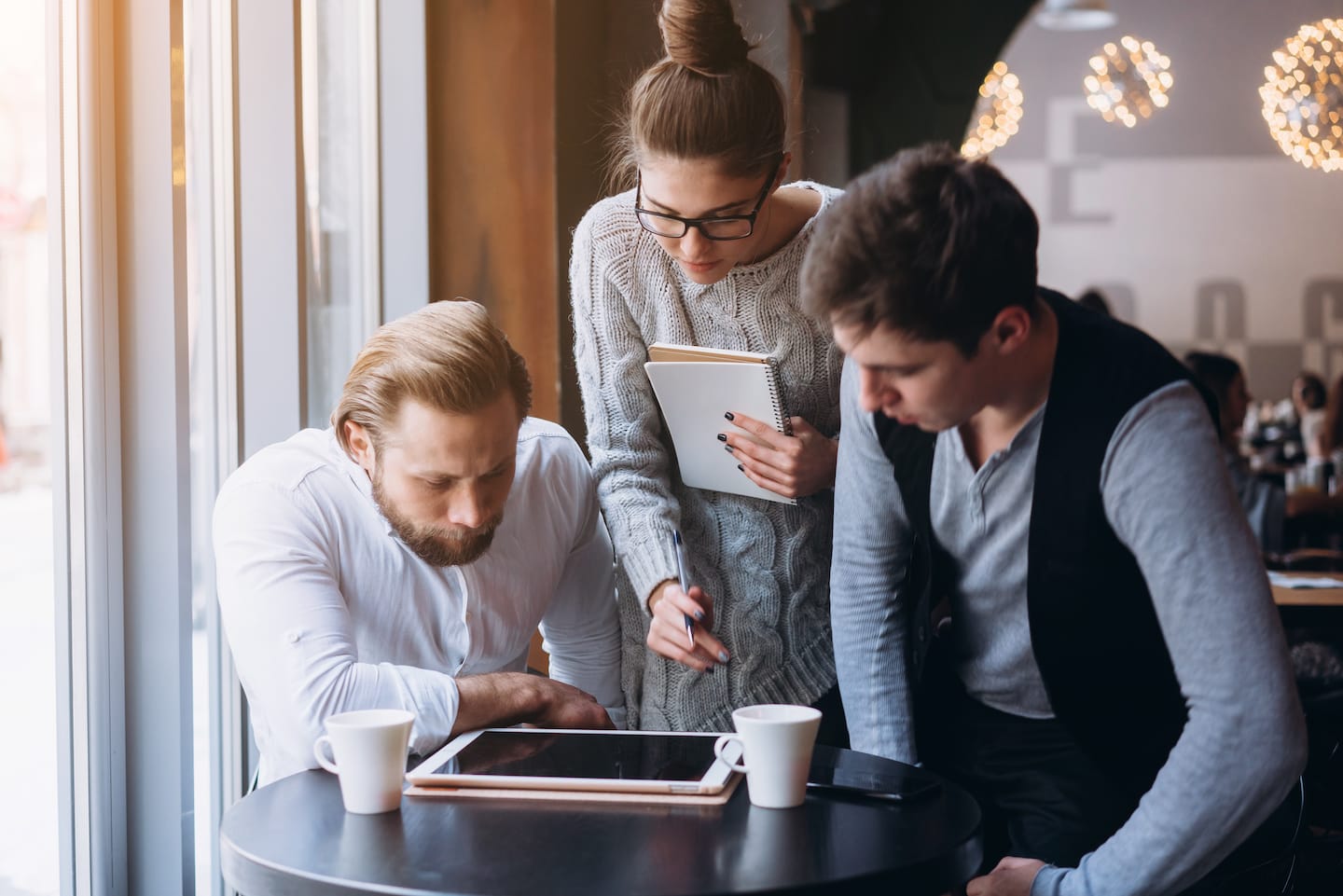 We are a Full- fledged Digital Agency
Creating Awesome Thing
In Creativeamps the aim is to showcase some of the good designs of a young artist. His works in different fields such as Graphics, Retouching in Creative Wedding photography / Fashion / Portfolio.
The artist is inspired from different works of the masters of different eras. Paintings and Photography have always been in the mind of this young artist. We have expertise in Shooting / Designing & Printing. A complete One Stop Shop Solution.
We are Digital & Creative Design Agency
A Digital Agency Focused On Growing your Online presence
Services We Provide
We work closely with you and your team to develop and help execute plans, programs and projects

Branding
Branding is the process of communicating a unique selling proposition, or differential, that sets a product or service apart from the competition.


Film Publicity Design
Film Publicity Design : Logo Design / Poster / Hoarding / Standy etc

Social Media Banner
All types of social media banner campaign like facebook, G+ , You Tube , Twitter, Pinterest etc
Website Design
Design a Website That Sets You Apart .
Photoshoot
A photo shoot is a term that describes the process taken by creatives and models that results in a predetermined visual objective being obtained. An example could be a model posing for a photographer at a studio or an outdoor location.

Hi Fashion Retouching
Retouching skin / Photo retouching / standard and premium retouching etc

Advertisement
Advertising is a marketing tactic involving paying for space to promote a product, service, or cause. The actual promotional messages are called advertisements, or ads for short. 
Want to work with us?
Tell us about your project.
Clients
Trusted and used many big companies